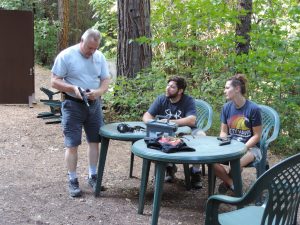 BULLSEYE IS INSTRUCTING DURING THE COVID-19 PLANDEMIC! Classes of as few as two students can be scheduled!
BullsEye courses are conducted in a relaxed, friendly atmosphere. You can schedule a class for as little as two students, for no extra cost. This provides you with personal attention from the instructor, which means your shooting skills will be thoroughly evaluated and improved.
BullsEye classes are held in a comfortable classroom and adjacent shooting range. Unlike most local CCW class competitors, you don't have to run around on different days and you don't have to sit outside in the rain or cold during classroom time to complete your initial or renewal concealed carry class. If you want convenience and comfort for your CCW class, BullsEye is your choice.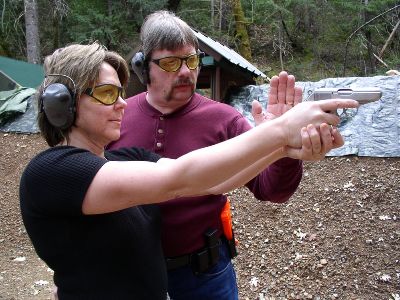 In other Redding CCW, Shasta County CCW and Siskiyou County CCW classes you will have to shoot alongside 10 or 20 other students. Ask yourself, "Does sharing the attention of the instructor with many other students work as well as sharing with one other student?" This is why 100% of BullsEye CCW training students have qualified shooting their handguns!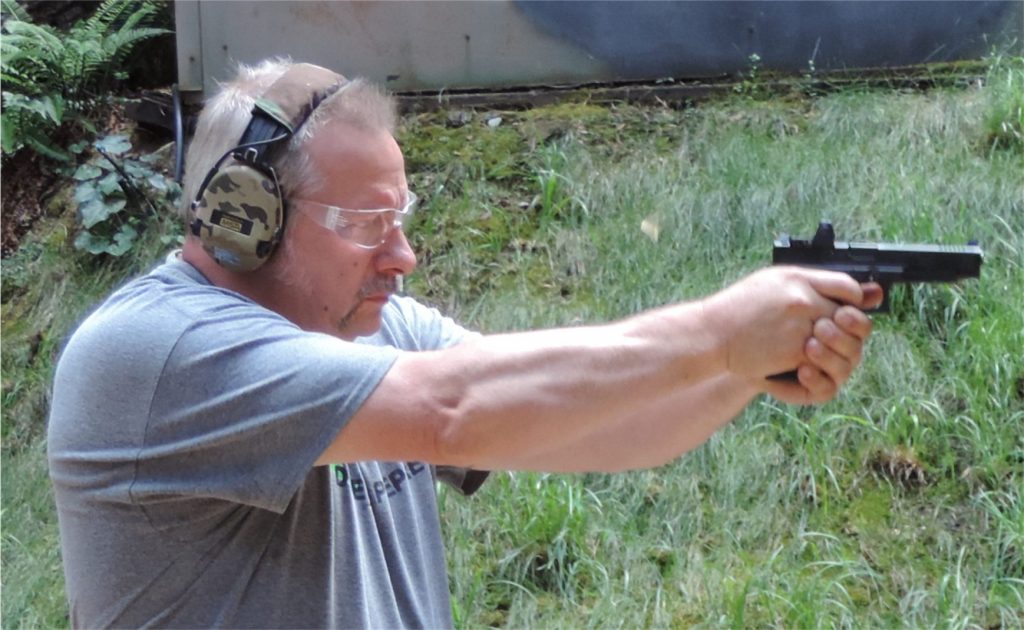 The owner and instructor, Christopher Ewens, has taught thousands of law enforcement officers and citizens for over 34 years. Chris constantly updates the BullsEye training content, incorporating the latest effective advancements in law enforcement, self-defense, and CCW permit training.