NOTICE: BullsEye will not schedule 2024 classes until law enforcement agencies provide guidance for implementing Senate Bill 2, which drastically changes CCW training requirements.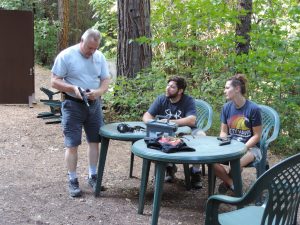 Why choose BullsEye?
Firstly, BullsEye classes are convenient and personal. You can schedule a private class for as few as one student. You can schedule a private class for three or more students with no extra cost. This ensures personal attention from the instructor. Your shooting skills will be thoroughly evaluated and improved.
Secondly, BullsEye classes are at a comfortable classroom and adjacent shooting range. This means you don't have to run around on different days. You don't have to shoot at distracting public ranges or noisy indoor ranges. If you want safety and comfort, BullsEye is your choice.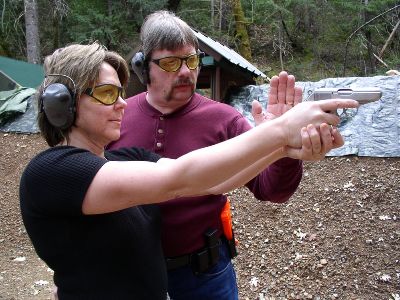 Thirdly, other concealed carry courses in Redding, Shasta County or Siskiyou County make you shoot alongside 10 or 20 other students. At BullsEye, only 2, 3 or 4 other students. Does sharing the attention of the instructor with 10 or 20 other students handling guns work as well as sharing the instructor with a couple of students?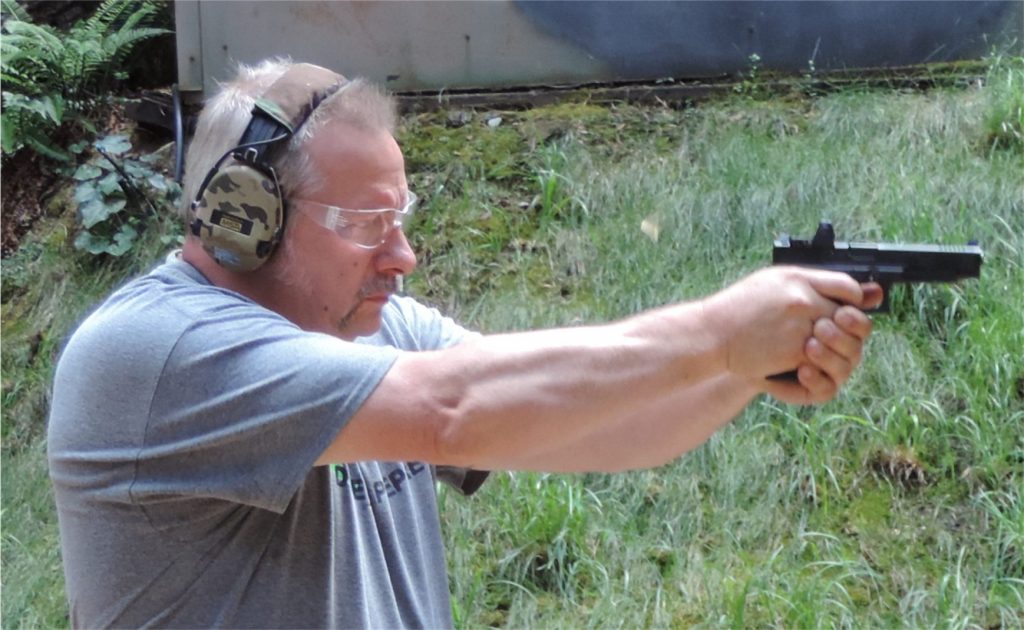 And fourthly. Many competitors hire uninsured "range assistants" with little experience to help manage their large classes. They shouldn't count. The owner and instructor of BullsEye is Christopher Ewens. Chris instructs every BullsEye class. He helped thousands of law enforcement officers and citizens to improve their skills over the past 36 years. No range mishaps have occurred in all those years. Chris provides the safety, attention, and experience you want.