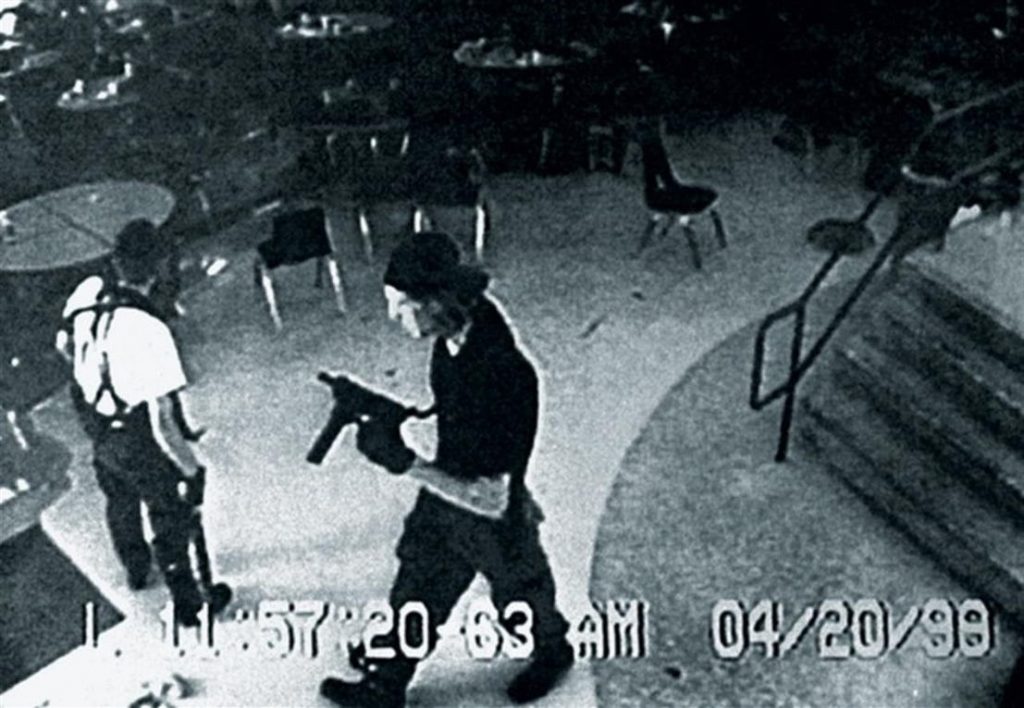 Your safety and the safety of others depends on your response skills when threatened by others in public locations. The police cannot protect you everywhere at all times. This eight hour course covers what to do before the police are able to respond. The content includes avoidance, escape, and responding with your concealed handgun.
We utilize the floor plans of your work, your church, or other public areas you visit during the course. We discuss and practice the complexities of shooting threats in situations that include other people in close proximity to you. What you are doing while you are shooting is just as important as shooting.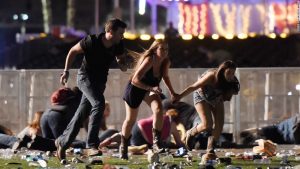 Scenario-based "force-on-force" training with provided airsoft handgun replicas is practiced in this course. This includes avoiding, evading, and defending yourself against active shooters. Real firearms are not utilized in this course.
An important topic in this course is interactions with arriving police. Knowing what to do when the police arrive is critical for your safety and the safety of those around you. Interacting with police during high stress events can be very unforgiving, making this knowledge essential.
After completing this course, you will be better prepared for efficient action should a disgruntled employee attack your workplace or attack a shopping mall you're visiting. You will have a much better idea about what to do should a shooter attack a church, a music concert, or a school you're attending. Knowing what to do, where to go, and how to help others during such events is crucial for your safety and survival.
Two good examples of groups who would benefit from training together are employees who work together and members of churches who attend together. Policies and procedures for use at these sites can be developed after completing this course.
Firearm safety rules and instruction in handling handguns are reviewed and then applied throughout the course. The instructor has taught these concepts to many students, both law enforcement and public sector, for more than 30 years. There are no prerequisites for attending this course. The course fee is $180.00 per student. There is a three student minimum fee for private classes.
Contact Us to Schedule a Private Active Shooter Class